For those who have been following me for a while now I want to make something different for once. You always see me talking about the best anime OPs and EDs (but the Best EDs for 2018 will come later).
If you've read the title you should know what this will contain. With all the anime shown this year, some shows have that one episode you can't stop talking about. That one moment where it makes your viewing experience so memorable it's still in your mind. I know that we all have different tastes and I want to share them to you.
#5 Hinamatsuri Episode 1
Wacky and fun. Introducing the anime in the most unusual way possible got me hooked. I never even counted the amount of Aitas being shouted here and there. Did anyone here even counted? Hina may be a spoiled child, there are other characters who can steal the spotlight. Nitta's background as a yakuza does that. If only the anime did show more of it. But that's okay, Hitomi and Anzu exist. (Hitomi best girl.)
#4 Violet Evergarden Episode 10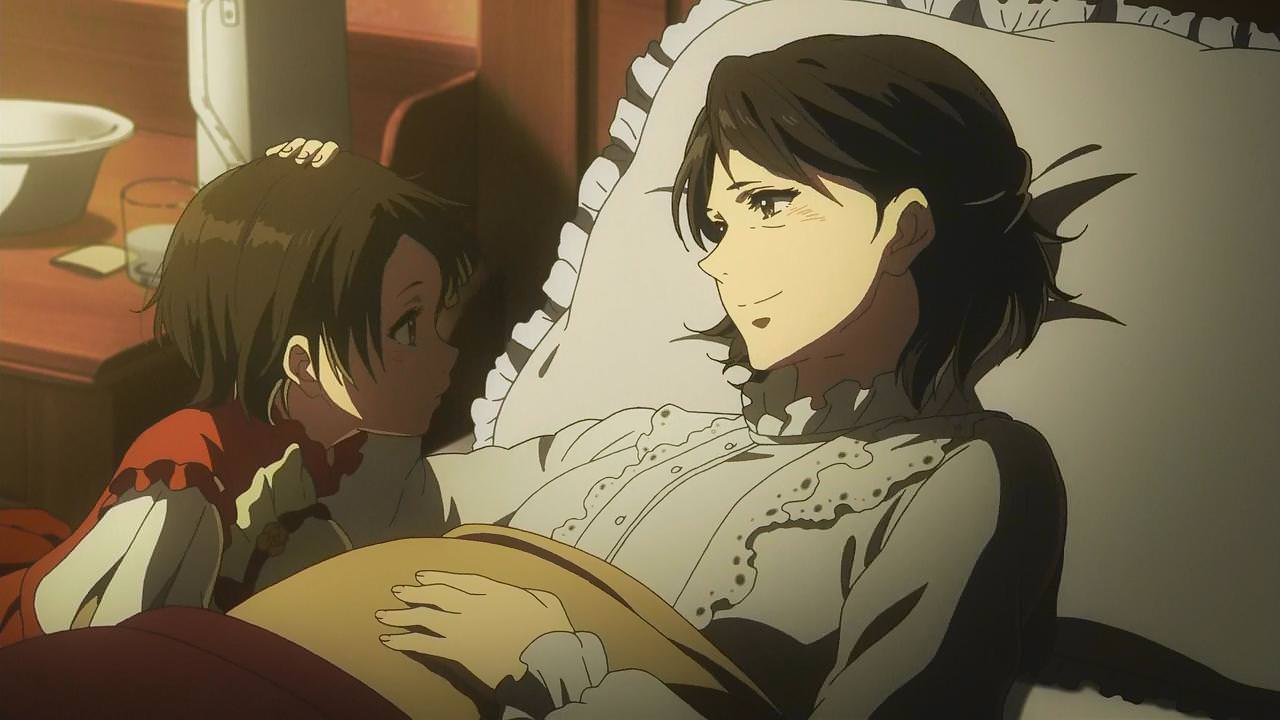 Although the sequence of events is predictable, the payoff is what matters the most. The mother wanted to find a way to look after her daughter even after her expected death. Violet had to hold back her tears on what she's doing. For a stoic character, she actually showed emotions in the respectful way to her client. Violet even kept a secret from the daughter or else all efforts will come to naught. When it did reach to the reveal, it goes to show that such communication to your loved ones lives on and on.
#3 Bloom Into You Episode 10
While at this point Yuu constantly talks about Touko to her former acquaintance, she still thinks that she's not falling in love with her. Even though she already is.
Touko's reason why the relationship shouldn't go further is reinforced of the fact of her sister's passing. On one scene Touko's parents looked too old for their age. However in the after credits they weren't like that at all. Losing one member of the family leads to complicated results especially that Touko really wants to take her sister's place. Since she keeps on insisting it there may be a chance it will all crumble down when the time comes. A person who uses different faces to other people can't stay like that forever.
#2 Megalo Box Episode 6
A fight between two clashing ideals shows a lot of potential. Joe, the underdog fighter, uses his raw power to get through the ranks. Aragaki, fights with a resolute mindset despite losing his legs at his lowest point. The anime even showed the best depiction of a man going through PTSD in his lifetime. I personally rooted for Aragaki over Joe at this match. Even if it did end in a forfeit it was so thrilling to see. Having two characters with respect to each other makes you wonder which side you're on. What makes it even better is the use of a 360 degree camera panning while everything is still hand-drawn. Props to the animators here.
#1 A Place Further than the Universe Episode 12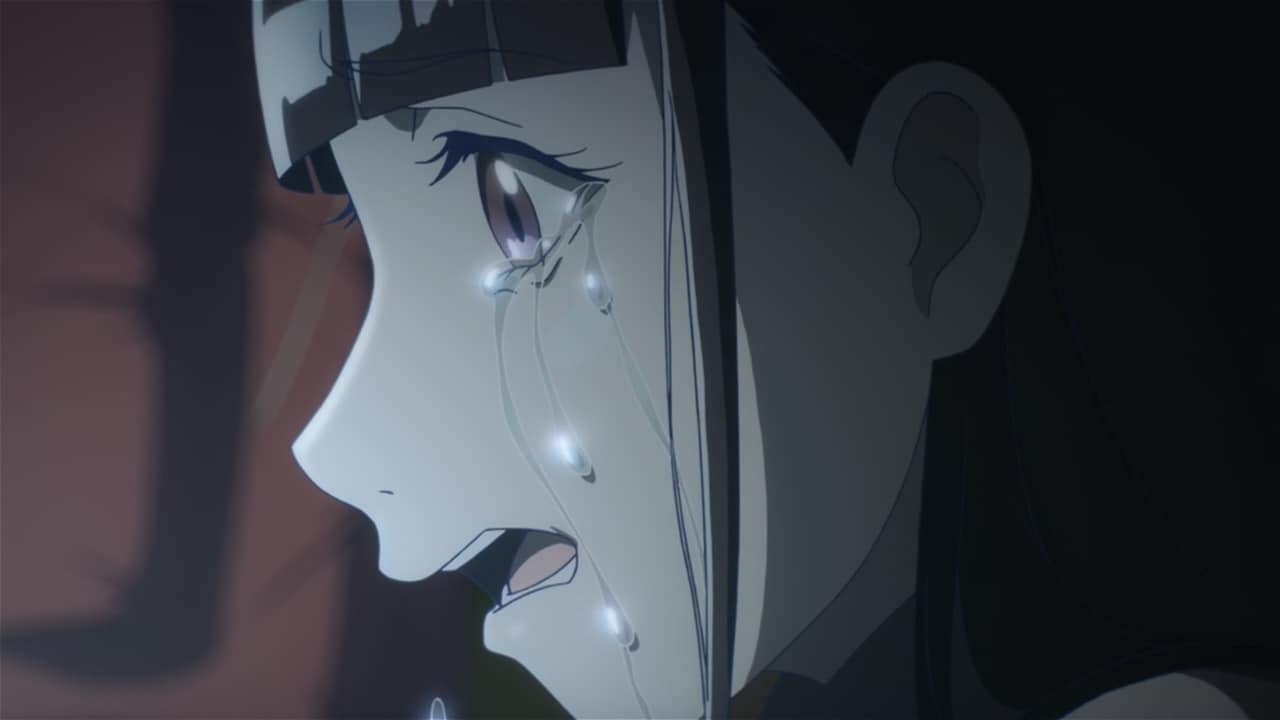 Everything here hit too close to home. When you reach the place you wanted to go, seeing the last thing your loved one left behind, having friends who still got your back, emotional insert songs, it's all there.
The mood in this episode had a sense of accomplishment at first, but as it got to the main highlight bottled-up emotions all went free. The girls finally reached their goals despite so many roadblocks. They were underestimated at the start since other people think it's impossible. But no, they proved them wrong. Having this attitude can really reach on a higher level of accomplishment than what you initially foresaw. Optimism is such a rare practice to achieve that one goal to have in life. As long as you know where you're going, you're not lost in this world.