Back to the usual 5 new shows I'll watch. This time there are some leftovers from last season so I'll need to catch up. I'm not even sure if I would complete all of them. Compared to last time, it's good to see there's more variety incoming. I still wonder how I was able to keep up this many shows in a season…..
Astra Lost in Space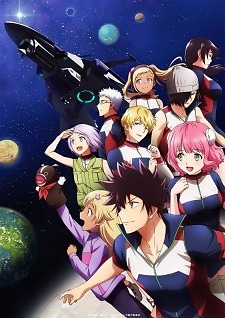 It's been a really long time since I've seen a work by the mangaka of Sket Dance. That series is so vivid in my memory. Seeing him that he still has something up to his sleeve is more than enough for me. Plus I think this is the first time I'm watching an anime taking place in space.
Given
The last BL anime I've completed was Love Stage. I never had the time to at least look up to similar shows due to the nature of relying too much on the sexual aspect rather than the story. I also saw one PV and it looks like it will be different. (With added music too!)
Cop Craft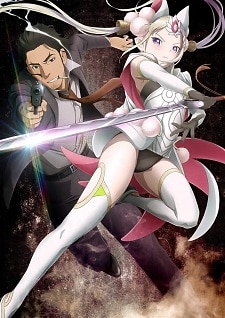 Didn't look up at the synopsis at this one. All I know is that Kenjiro Tsuda is voicing the main character here. It also takes place in a fictional world so the selling point could be there. I can only wait and see.
Dr. Stone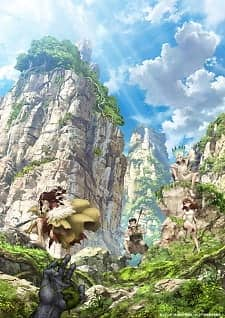 I'm getting more into the recent shounen series now. The one thing I dislike about this demographic is that they take up most of the popularity every season. Don't get me started on the season that is Fall 2019. Back to the actual anime, I look forward to see how the concept of rebuilding a civilization would be possible with the help of Science.
To the Abandoned Sacred Beasts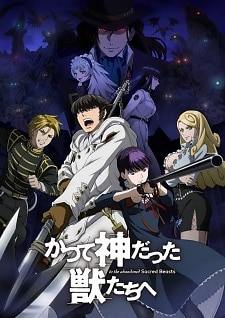 This one is a 50/50 to me. At first glance it's your usual fantasy anime set in a war between humans and its own version of a fictional race. The 3-episode rule will be applied here. If I'm not interested, expect this may be the first and last time I'll mention this anime.
Continuing From Spring 2019
These two shows are the remaining ones I'll still be watching. Though one of them I won't be as updated as the other because I do episode reviews. This could be a good reason why a weekly watching is my preference.
Carole & Tuesday
Fruits Basket (2019)
When you count all of them, it's going to be a busy season. I just hope I would be able to keep up with them. What's in your to-watch list?