Oh hey, something to let loose for once. Just so you know I'm still here! In case, last month I only had one post because I'm quite busy with thesis. And it's no joke. Research, surveys, keeping in touch with groupmates, that kind. On the bright side I get to spearhead most of the creation. As it is a major academic project, there's going to be an output that will be judged by a panel of professors and school faculty. You can feel the pressure there. But, there's a tag I wanted to do. It's better to take things slowly than taking it all in.
I think this tag is new, I think. Dewbond created it and here we are. I really like the concept of this challenge because it's a needed exercise to get those creative juices going. And thank you to Le Fenette of Anicourses for giving the tag. Though I haven't read most of your posts yet due to my current situation but I will try to read them one day. I've been out of touch for some time now.
---
Rules
Choose up to five anime, manga or visual novel series that have a short title

Light novels that have shorter titles (Date A Live for example) are also allowed.

Give these series a new title based on those classic overly long Light Novels we love!
If someone has already picked a series you wanted. It's ok! Let's see your own take on the title!
Link back to the original post
Include Give it a Light Novel Title in your tags so everyone including myself can find them all easily.
Nominate around 1-6 bloggers.
---
Nominations!
---
Dr. Stone
"Science is cool in the Stone Age, really, 10 Billion Percent!"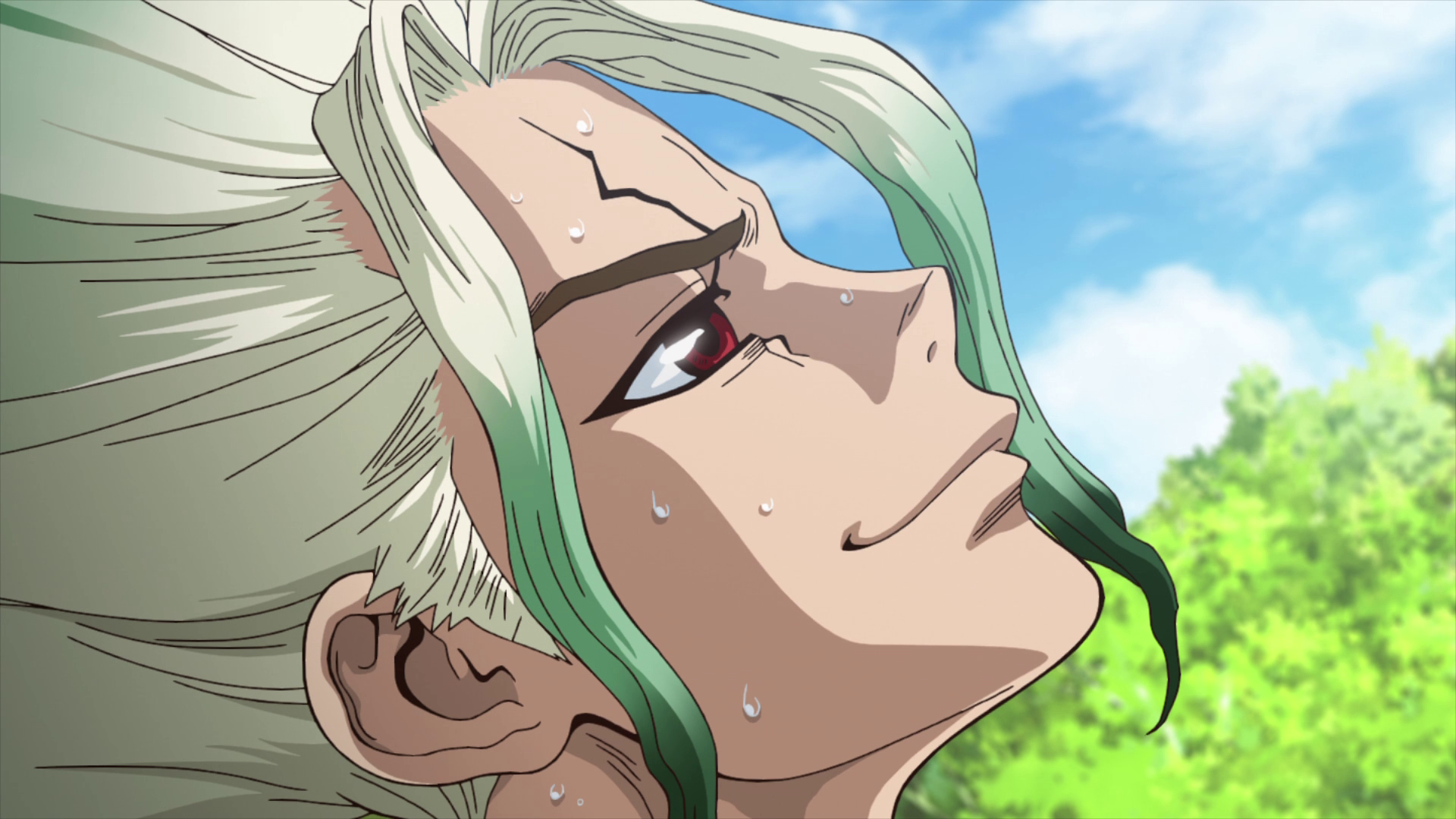 ID:Invaded
"I talk to criminals to their death and dive into their heads."
Astra Lost in Space
"Didn't I went into space because I was told it's only a camping trip?"
The Ancient Magus' Bride
"I keep drowning everytime I use my magical powers since I was bought by a Magus."
O Maidens in Your Savage Season
"My First Time: Why is Being Young this Complicated!?"
Some of these titles are a bit difficult for me to come up with, but hey, maybe yours could be better. I cannot wait to see them. If you don't have the time to do it, I understand.