The next season is a time to play catch-up. While we put last year behind now's the chance for many awaited sequels to be on the spotlight. As expected, there are some new shows and it's a tough competition. Let's see how it unfolds.
---
Dr. Stone: Stone Wars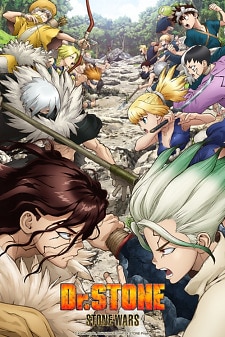 It feels like only now the story is about to start. While the first season was a nice introduction to the world and characters, it did its purpose. Was there any notable character at all? Even forgot the events there aside from the moment about Senku's father.
The Promised Neverland Season 2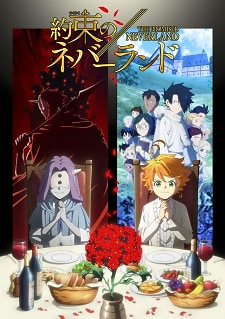 I'm not sure how it can top off its emotional rollercoaster of a debut. The kids have escaped, but what about surviving in the world of demons? Also, Norman isn't focused as much this time. I wonder what happened to him… We'll see.
Beastars Season 2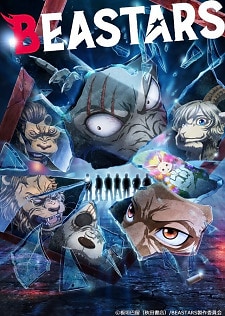 Ah yes, a theatre club featuring violence and typical high school life. Did I mention there's sexual tension in the air too? No? That's okay. The main visual took a 180 and it deviated so much and I'm here for it. As long as Legoshi can still eat his egg sandwiches on a Friday that's more than enough.
Hataraku Saibou Black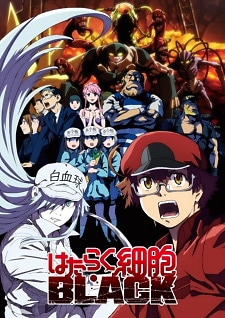 I know the sequel of the original series also airs in the same day as this but I put this higher on my priority list. It would be quite interesting to see an unhealthy body with its irritated cells going through many trials just to get the work done. Action will be there, as long as I can see the facts that come along with it.
Hataraku Saibou!!
Need I say more? Ok, Red Blood Cell should get more screen time this season. White Blood Cell carried majority of the show for me.
Wonder Egg Priority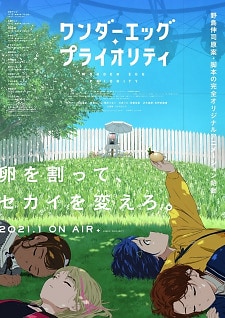 This one is an elusive series. Being an original anime too I have absolutely no idea what it's going to be. Even the advertisements of it are not saying everything. Right now it piqued my curiosity.
2.43: Seiin Koukou Danshi Volley-bu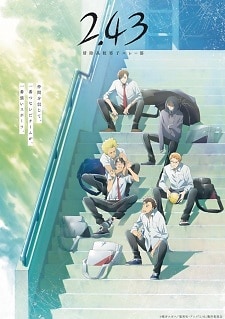 Before anything else I don't want to be bombarded by another existing volleyball series. You know what it is. I've placed it here as a wildcard anime if it can make it or break it. The visuals alone says it won't be action-packed as it shows a drama-driven one.
Horimiya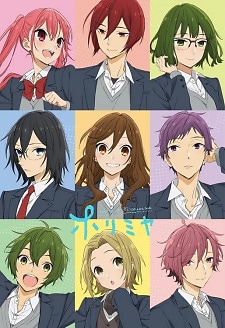 Lowest priority in the season. There's romance all right but is it focused on one couple? Not sure. When they put more characters it's getting a bit confusing if it's going to be an anthology or a linear story featuring many pairings. Despite the rave behind it, I'll reserve my thoughts for now.
From Last Year
Higurashi no Naku Koro ni Gou (2020) – So much stuff has happened in the first half and they better explain as clear as they can. What's tricky here is the story's structure and trying to remember event A in event B where its answers come in a complicated timeline.
---
The list is slightly higher than the usual number I consume per season. What's different is it's much more manageable than before. Are there any shows you'll be watching? Let me know!
---