It's October! You know what that means? (Inktober? No, I don't have time for that.) Basically, we're at the last stretch of seasonal anime this year. Considering this is the last wave many fan favorites are coming back leaving majority of the new ones under the rubble once more. I'll be looking forward to two sequels while the rest are the new anime. Now that I think about it, next season is full of sequels. If you're expecting one major show, please look somewhere else. Anyway, here goes nothing.
Kabukichou Sherlock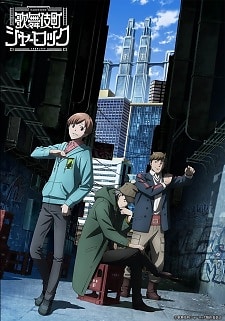 Sherlock Holmes depicted in Japan? Sign me up. Looking at the premise and its visuals so far, I love how they are just normal people. Even all of the character design screams personality. I still have no idea if it can pull off in the span of two cours. But hey, a proper mystery anime is something.
Kono Oto Tomare! 2nd Season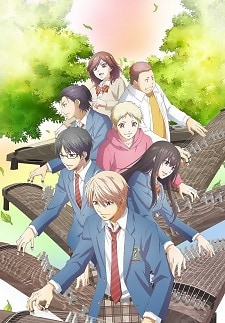 After the cliffhanger ending from Spring 2019, this is one continuation I'm looking forward to. The cast is only getting bigger since this is in the middle of a school tournament. There should be more Koto performances now because it's one of the things that keeps me coming back for more. And the character relationships too!
Beastars
I haven't tried looking up to the manga but it drew me in due to all characters being anthropomorphic. It's common in other animation mediums but this might be (correct me if I'm wrong) the first time it will be in anime. Not only that having it centered on a drama club could turn off some people, but let's wait and see.
Pet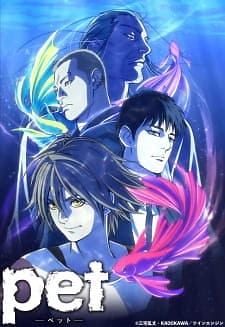 This one, I absolutely have no idea what it's going to bring. Among all the anime in the lineup this one stands out for being quite out of place. I'll hold my reservations until it's actually worth watching.
High Score Girl II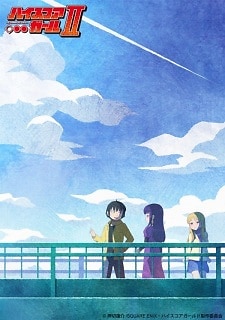 I looked up that this sequel will be shorter than most anime. Don't know why it has come to this but as long as there's more Haruo x Oono moments, that's more than enough. And then there's Hidaka who's even on par with Oono. At first you were in it for the games yet in the end I got drawn in by the characters.
From Last Season
Dr. Stone – I don't have much to say about the second half. Story is picking up and I'm just letting the anime do its thing. That way, it can be a more entertaining experience. Having expectations can ruin the fun along the way.
And that's all of them. What's the upcoming anime you're looking forward to?