At times like this, it's best to know which anime to watch in the coming season. And who knew? 2020 is almost over. Let that sink in first.
You good? Ok. As the seasons change, it's no surprise the people around you will go on to their separate ways even in an interconnected world. You may never know what one is going through. But right now, at least it's still here in the comfort of my corner in the Internet. And I needed to let go of that. Choose your responsibilities, they say.
With that said, I'm not sure how I'm going to handle the upcoming season. There's so much to choose from and currently juggling things here. Hopefully I could keep up. Last season was a letdown so let's give this one a shot!
---
Ikebukuro West Gate Park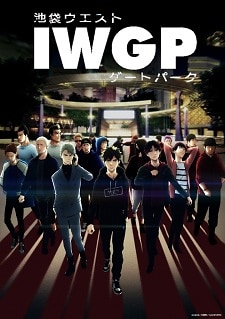 Originally supposed to air last season but got delayed due to the pandemic. Not surprising there. Doga Kobo now has 2 shows (and this is one of them) which don't fit their usual aesthetic and I'm here for it. Gangs in the city? Inject them into my veins. I do not know how many characters I can remember with how big the cast is in the anime. But hey, at least it's finally here.
Tonikaku Kawaii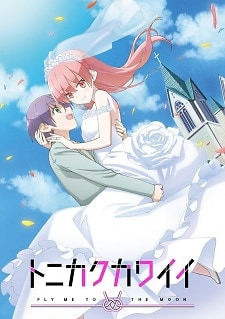 Just to balance my plate from the ruggedness of criminal drama. This is also the second work from the same creator of Hayate the Combat Butler, an old anime from my childhood. And adding the fact the married couple literally looks like two major characters from that series. I do wonder how he's doing now that he made a series about married life. Let the wholesomeness take over.
Golden Kamuy Season 3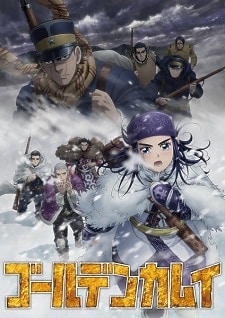 Remember that one post I made back in June? It's coming again! Though it needs to be balanced this time since we are somehow deep into the story at this point. If there are funny moments, bromances, violent killings, go ahead. But please, I want some manservice too here and there. Oh and if you want to try this anime, I suggest you need to start it from the beginning.
Higurashi no Naku Koro ni 2020
It's airing in the Halloween season and it oddly fits. Though I never seen or watched the first anime nor the visual novel as well. I'll head into it blindly. Plus I think this is one of the very few who can do actual horror? Correct me if I'm wrong when it airs. Going to keep my expectations low for this one.
Adachi and Shimamura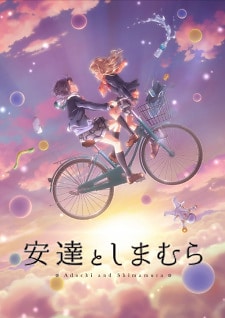 Yuri anime, based on a light novel. What a difference! I'm glad to see the genre is slowly spreading to other forms of literature instead of relying on one source. Maybe there could be differences since it's written from words instead of drawings. From the visuals alone, I think it's going to be pure without any melodrama along the way. Looking at you Citrus. When would Yaoi or BL do the same? Time would tell.
Majo no Tabitabi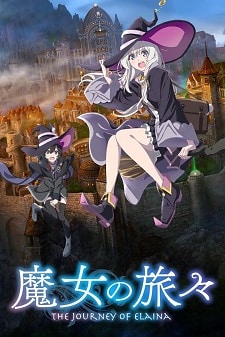 Another anime I'll diving head first blindly. What stands out to me is the background art which is one of the most detailed I've ever seen this year. I do not know how the world works there but considering it tells the story of a witch, why not? Been a while since I've seen a fantasy-adventure show taking place in a fictional world over real-life Japan. It's a needed change for once.
Moriarty the Patriot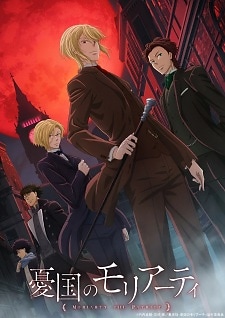 What's with Production I.G and their mystery shows? They're only ones who do it as of late and I'm not complaining. They even have this edge of making good-looking men though I do wonder why there's a preference for wavy hair over short and rugged for the main character. Is there a reason why? Anyways, another genre to the table.
---
What are your shows for the upcoming season? Do tell me in the comments. And it's been awhile since I'm this optimistic for it to come. I just need to be more careful with what I'm watching this time around. And managing it all with an online internship at the same time.
---